Last week I hired a virtual assistant through
http://virtual-services.iloveamarillo.com/
and it has been great. Trudy has gotten my web site up and running and it looks great. She also set up post on my FB business page along with reaching out to my database to like my business page. Her prices are very reasonable! I am very pleased with her work. She stays in contact with you, if you have a question she is quick to respond during the time she is working for you. Very Friendly and great customer service, fits right into KW culture. I am going to continue using her on a monthly basis! I think you should give her a try:)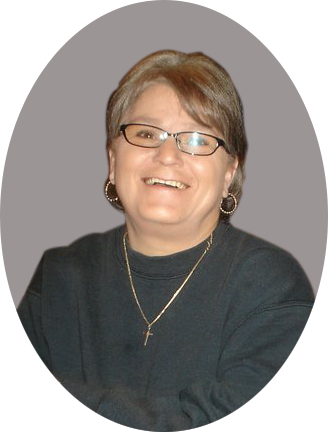 – Robyn Long
This is a great opportunity for those of you that don't have the patience for technology! I hired them and have been really pleased with the work on my webpage so far!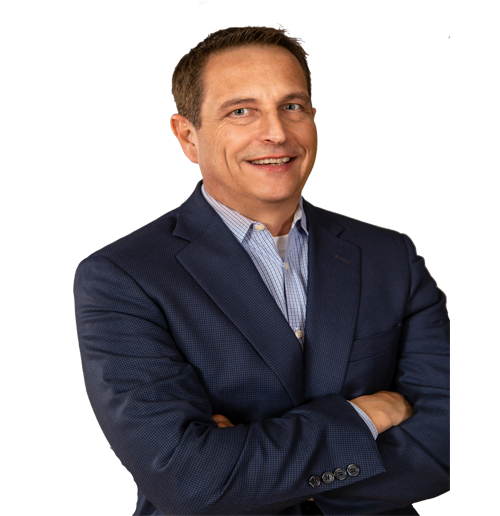 -Rob Law
I just wanted to thank you for suggesting me to use the virtual service to set up my website. They really did a great job and I especially found very helpful the "practice with me" session, with Trudy Paragados.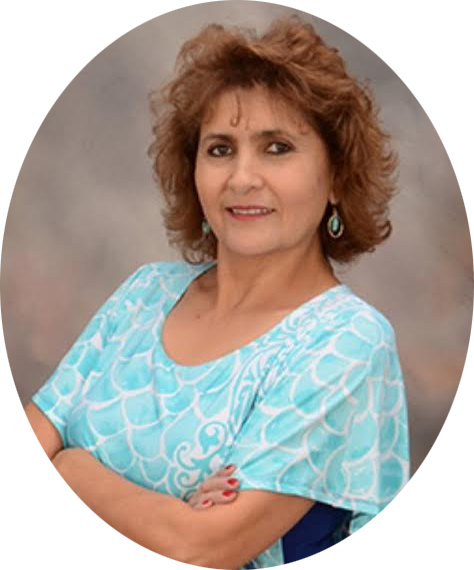 -Diana Perdomo
What an amazing concept! Pam introduced me to Trudy, her personal virtual assistant. I was leary at 1st thinking the language barrier would be an issue but it wasn't at all. Trudy had a plethora of knowledge about what a Realtor needs. She set up all my online systems with ease and little direction. Once she finished she was able to show me what she did and teach me how to utilize our systems moving forward on my own. I would highly recommend her service.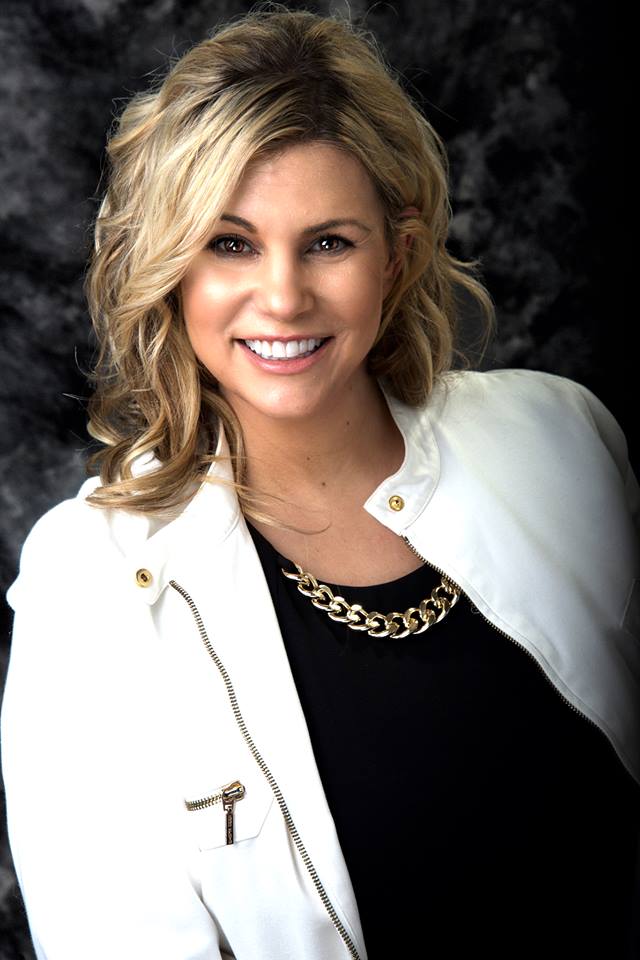 -Dana Spidel